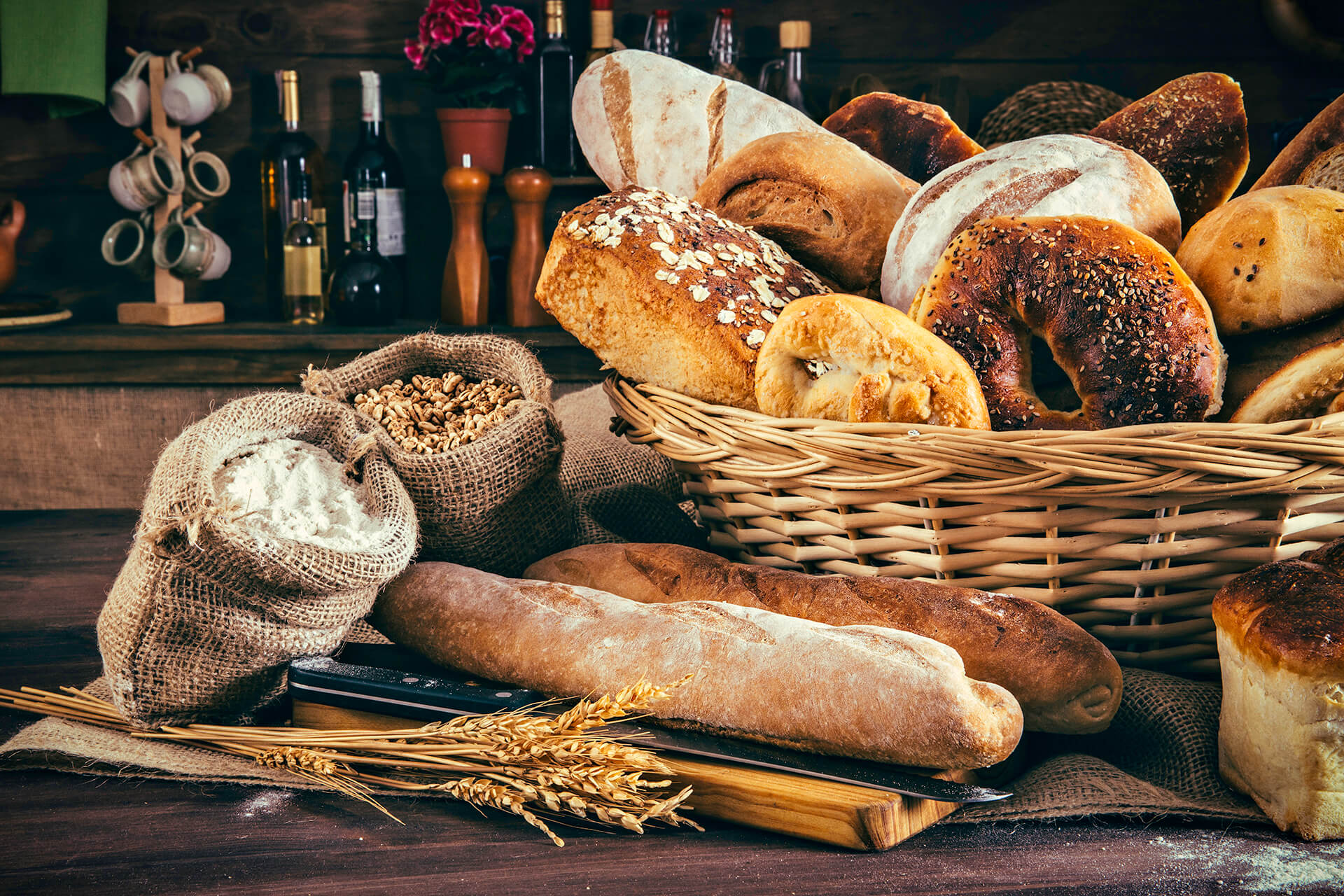 The "Rite" sweetener
MaltRiteTM, OatRiteTM, TapRiteTM and RiceRiteTM are all natural, nutritive, non-gmo-verifed, sweeteners. A label-friendly, cost-effective alternative to highly refined sugars. The smarter way to sweeten.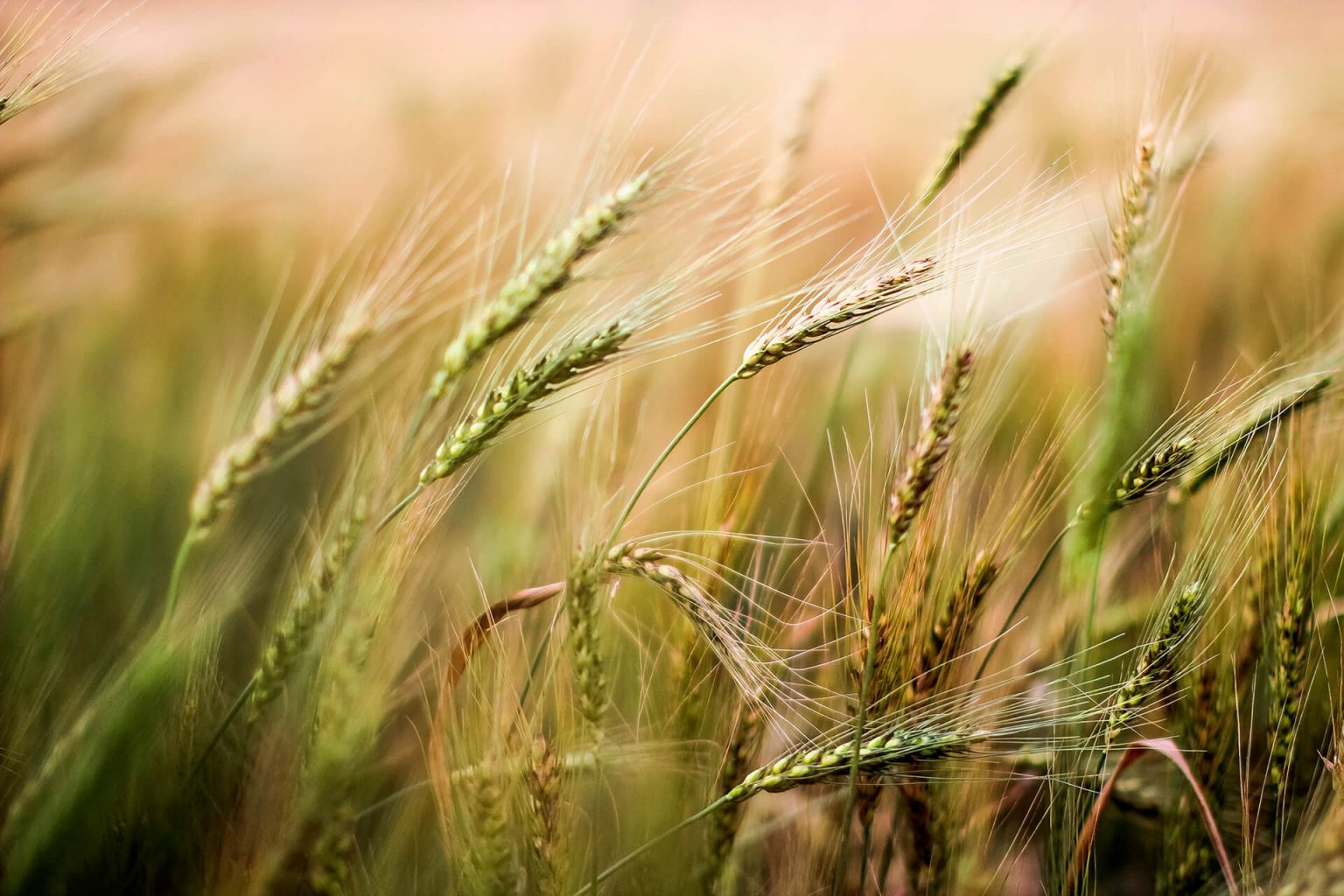 Healthy from the ground up
Naturally high in protein, amino acids, minerals, soluble fiber, and antioxidants, MaltRite™ and OatRite™ are made from whole sprouted grains, and have characteristic flavor and aroma from mild to robust.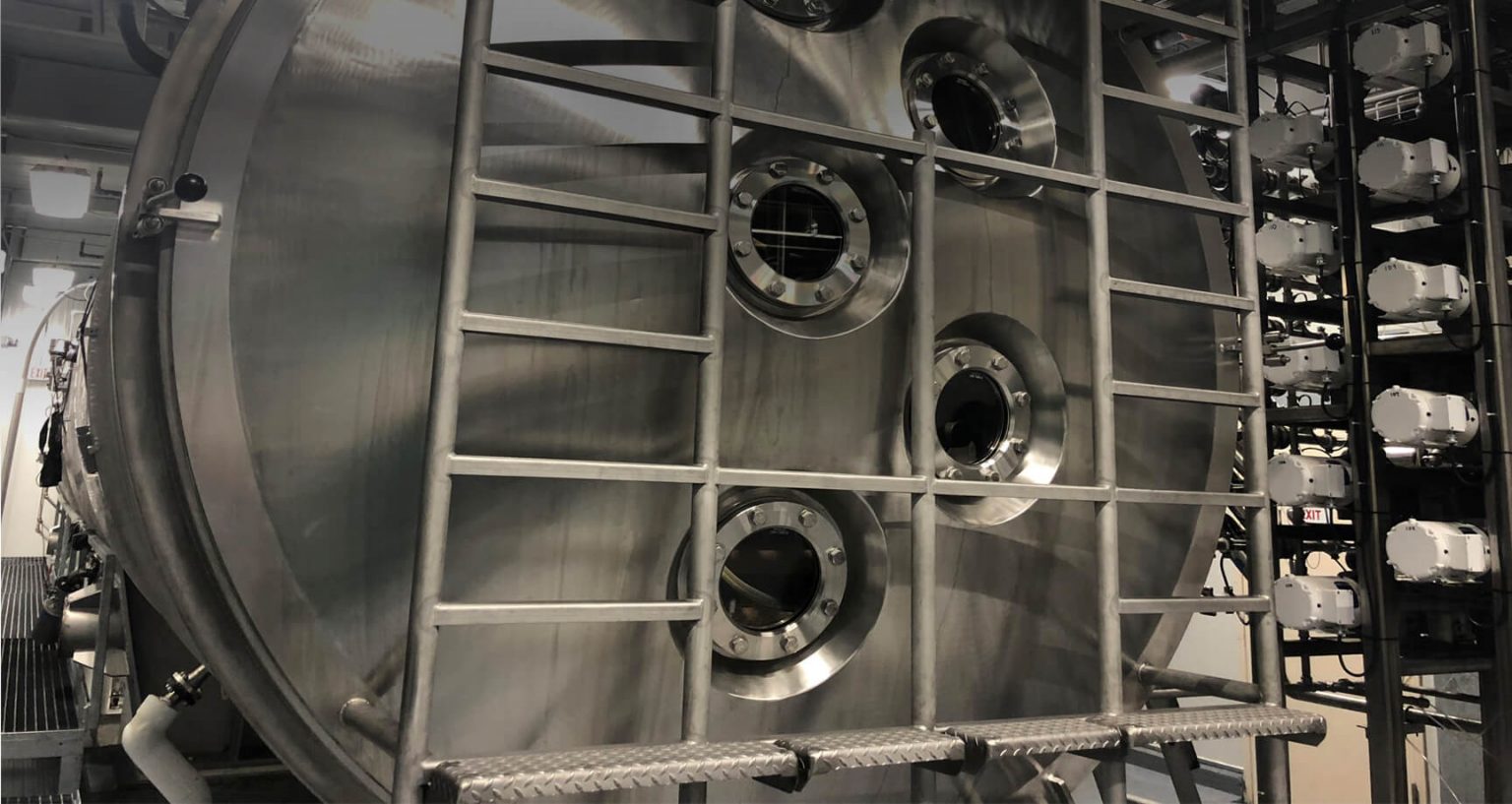 Domestic manufacturing and customer service
The highly skilled food technologists in our new state-of-the art U.S. manufacturing facility and innovation lab are dedicated to helping customers create the best natural sweetener solution for their specific needs.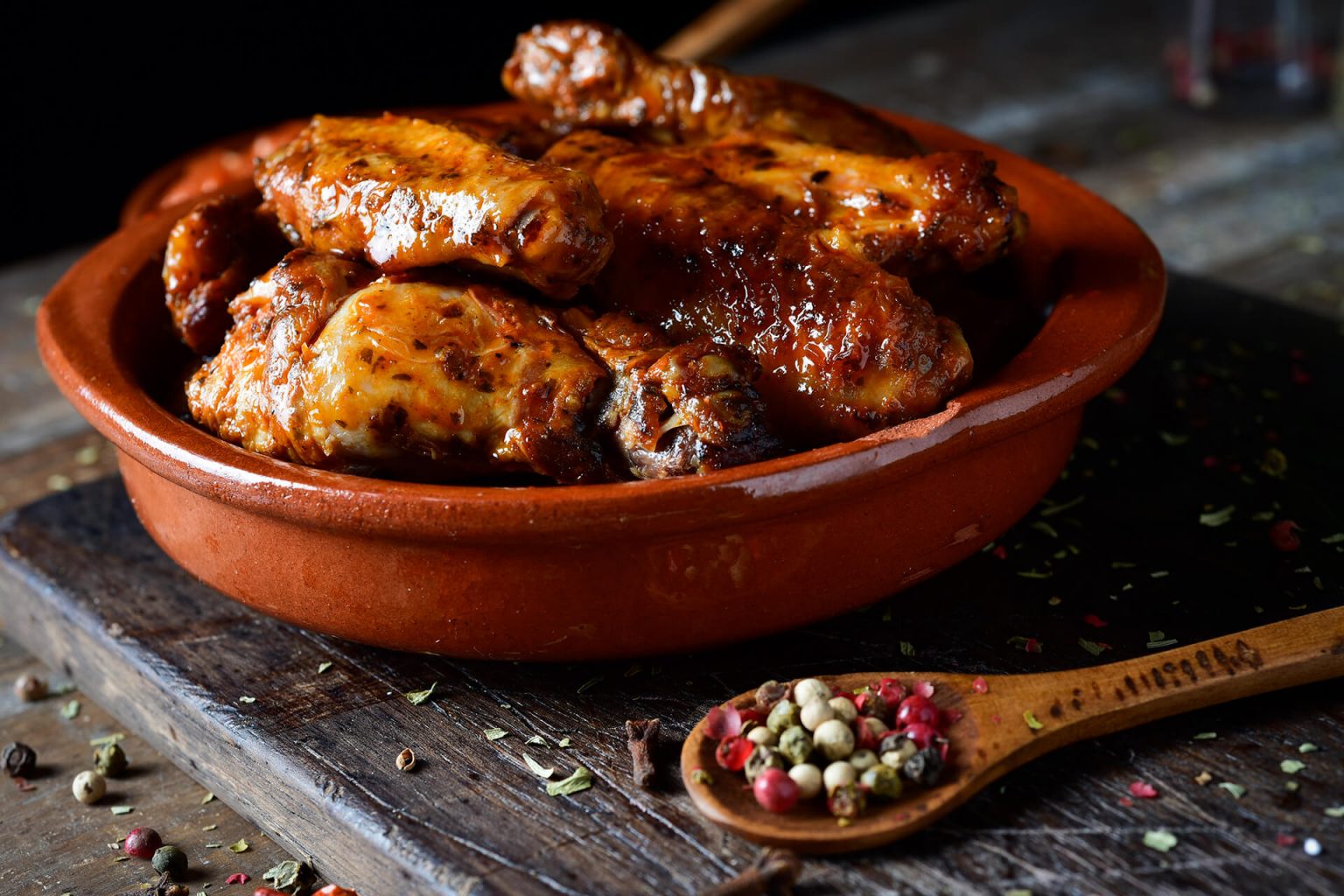 Sweeteners with substance since 1957
In addition to our "Rite" sweeteners, we also offer a broad spectrum of ingredients including sugar cane molasses, invert syrups, agave, honey, corn sweeteners, and diastatic flours. Ideal for baked goods, beverages, snack foods, cereals, confections, pet food, and much more.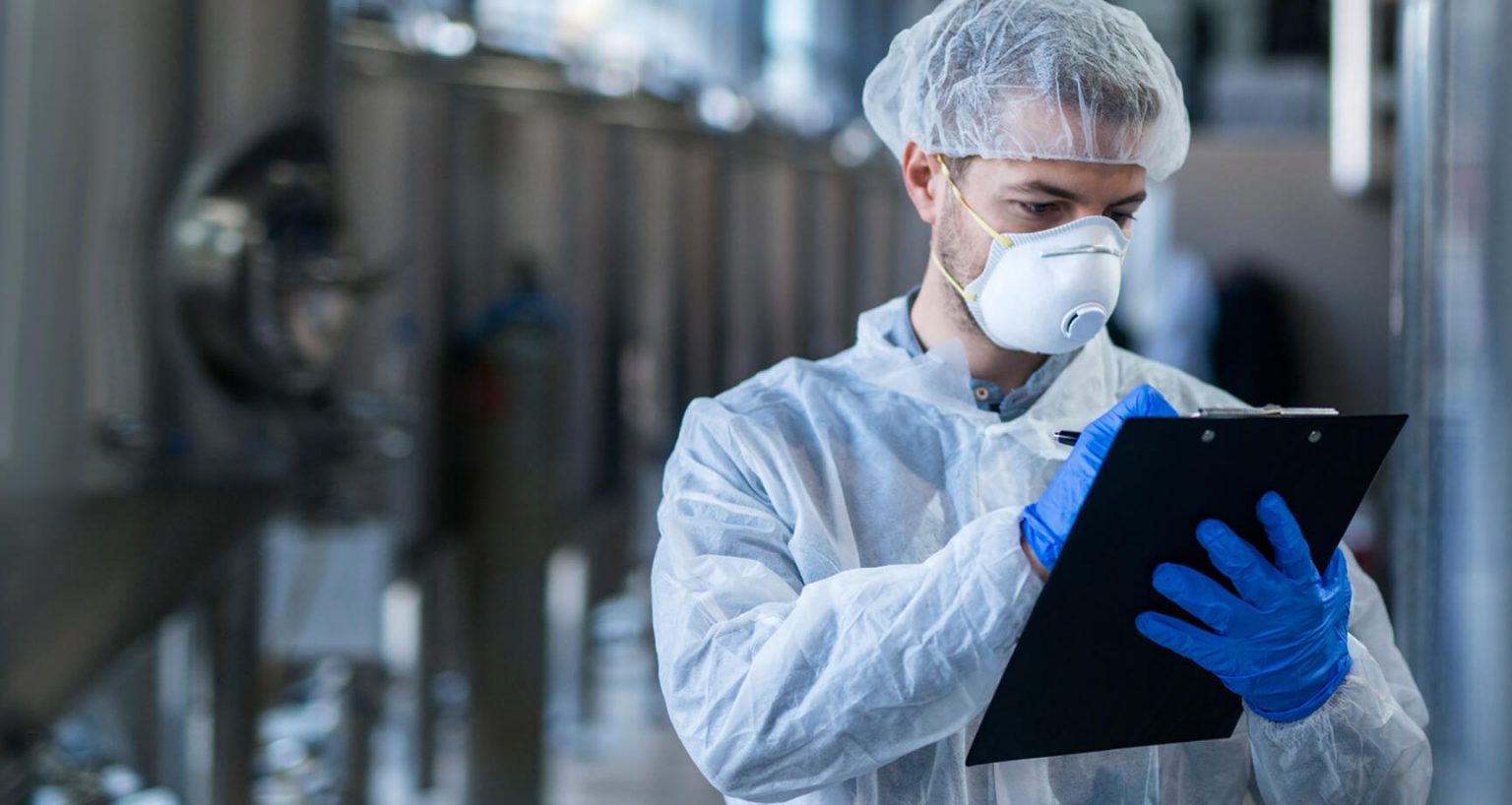 Appreciate the difference
A family-owned business that treats businesses like family.
Customer centric. Quality driven.
Nutritionally focused.
Malt Products is a family business that manufactures and distributes natural, nutritious sweeteners. We have been in business since the 1950s, when we started processing barley from local farmers into malt extract to supply local bagel shops and mom-and-pop bakeries. In the decades since then, we have grown into an international company offering a full line of natural, nutritious grain extracts and sweeteners.
We source our extracts from whole grains, such as malted barley, oats, and rice, and we offer a full range of other sweeteners, such as molasses, tapioca syrup, invert syrups, agave nectar, and honey. Our ingredients are available with non-GMO and organic certification. Fundamental to our success is our personal touch—customer service built on sustained relationships, impeccable quality, and limitless customization.
Our sister company International Molasses provides leading food and beverage manufacturers with a wide variety of sugar cane molasses products.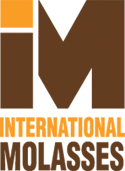 International Molasses Corporation is a family-owned business that produces and provides leading food and beverage manufacturers with a wide variety of sugar cane molasses products, as well as invert syrups, honey, agave syrup and other custom formulated sweeteners.
A sister company to Malt Products Corporation, we have been in business over fifty years proudly serving customers worldwide. Our longevity is due to our commitment to unparalleled natural sweetener products, quality control, and customer service.